Seaside Pet Clinic welcomes you to our website!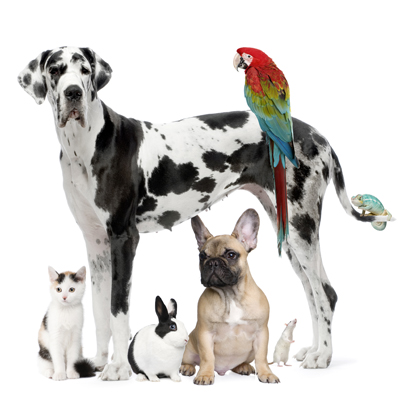 Welcome to Seaside Pet Clinic. We are a full service animal hospital providing comprehensive healthcare services to pets in Seaside, Cannon Beach, Manzanita, Astoria, Warrenton, and Gearhart OR. Our veterinary clinic offers a wide variety of medical, surgical and dental services. Our veterinarian and veterinary staff provide complete care for our patients.
Our veterinary hospital is well equipped with advanced equipment and technologies to provide the highest standard of care for your pet. Our facility has the equipment to provide comprehensive in house testing for accurate diagnosis, x-ray, surgical suite, dental suite, Class IV Laser treatment, pharmacy, and more. In addition, we offer pet boarding and grooming.
At Seaside Pet Clinic we are committed to providing quality care at every stage of your pet's life. From routine preventive care for your pets to early detection and treatment of a wide range of conditions and diseases and surgical care, we have the expertise to provide the care your pet needs at every stage of life.

Please browse our website to learn more about our animal clinic and the services we provide for companion animals in Seaside and the surrounding areas. Read information in our Pet Library, view videos, take a virtual tour of our veterinary hospital, read testimonials, and find details about upcoming events. Please call our office today at (503)738-8846 for all your pet health care needs. Email: info@seasidepetclinic.com